Services
We offer guaranteed dollar amounts on your consignments. Bring in your jewelry to find out more.
From simple ring sizing to restoration of antique Jewelry and watch repair. Over 30 years experience.
For the stylish bride looking for something unique for their taste and lifestyle.
We Buy Gold & Diamonds
You will be surprised how much you'll get for old Jewelry. Take home instant cash. Check with us last.
We pride ourselves on creating jewelry for special life events that often become family heirlooms.
All of our diamonds are conflict free and provided with written guarantees.
SEE ALL SERVICES
Selected Work
Read our Blog
April 18, 2013
Custom engagement rings in Boston, MA We have added another 50 designs to our engagement ring selection, bringing our total design gallery to over 250 design choices. We welcome you to stop by our store and browse the new collection! We have over 30 years of experience in designing custom jewelry. We offer Computer aided(...)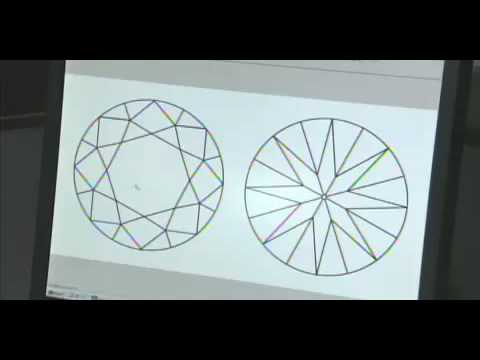 April 9, 2013
Get references and choose experienced jeweler you feel comfortable with.
April 2, 2013
If you have many pieces you're looking to  sell, try separating them into categories. Here is an interesting guide of the different amounts of gold in jewelry pieces. Gold value graphs shown throughout the Gold industry state how much gold is worth on the market at 100%. The percentages to the right, on the graph(...)
What People are Saying
Elena and I wanted to thank you again for the impeccable work you did on the diamond earrings per our design suggestions. We felt right at home discussing our ideas with you; your warm support, demonstrations, comparative analysis, expert opinion, and friendly advice made a lasting impression. Needless to say, we are absolutely happy with your "goldsmith" result! This is the kind of quality time everyone should be able to spend with their trusted jeweler, enjoying every moment. We are happy that we found the man and the place where we can take our future ideas for implementation.
Wishing every success to Goldsmith Co., and sending you our warmest regards and thanks!
Goldsmith Co not only offers a beautiful selection of pieces but also creates truly one of a kind custom jewelry. Gregory created gorgeous custom wedding jewelry for us. Throughout the entire process he was wonderfully helpful and informative providing us with models and answering questions. His craftsmanship is truly exceptional and transformed our vision into beautiful high quality pieces that exceeded our expectations.